Home. INTRODUCTION. GREETING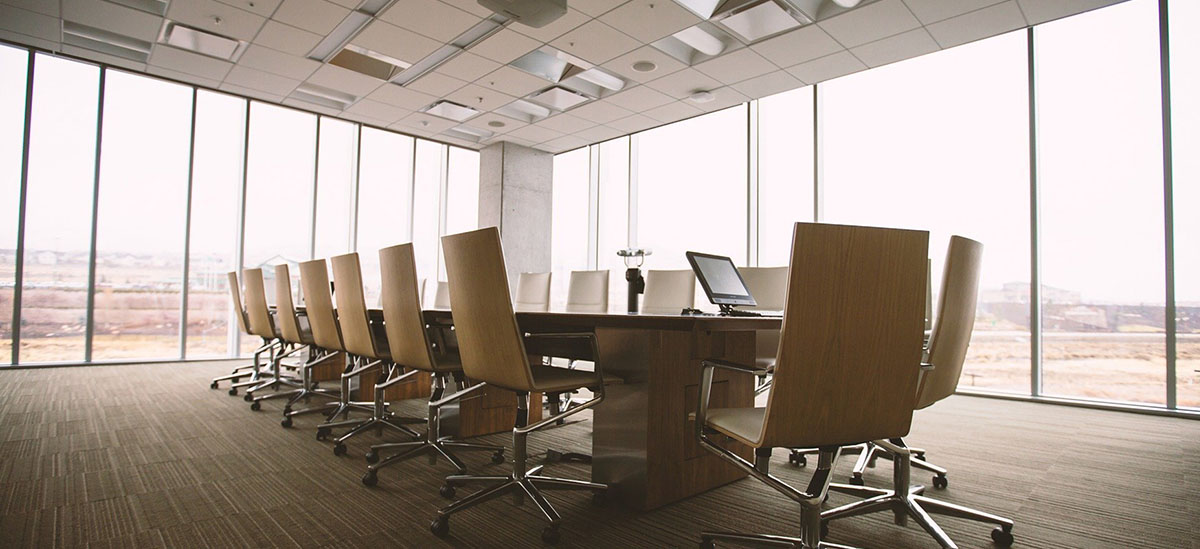 "The Engine of Wire & Cable"
Metal Link Inc. began developing and making various machines for the wire and cable industries in 1976. Now as a leading manufacturer of Korea, we are highly specialized in research, development and manufacturing of the wire and cable machines including steel wires and electrical conductors and more. Our contribution to the wire and cable industires will continue with the most advanced technologies fueled by the most creative minds in the field. If you need good solutions for your tough tasks, our engineering team will definitely be up for the chanllenge.